!!!OBSCURE HARD 'N HEAVY METAL FROM THE USA!!!
Welcome to the FILTHY DOGS OF METAL Webzine.
Tell us a few things about AGARTHA (Members, Starting Year etc).
Agartha started in 2019 and compromised of members Jeremy Berry (music, lyrics) and Ryan Evans (vocals, lyrics). Both of us have been playing together in bands together for 20 years now. Most of our time was spent together in Death and Black metal bands Grave Ritual and Abysmal Lord.
You have recently released your demo ''Demo 2020''. What is the Feedback from your audience as well as from the Press?
The feedback has been very good! A lot of the reviews say exactly what we were going for. We wanted it to sound like a lost demo from 1983 and it seems a lot of people say the same thing. So that has been very cool. I am glad people have been digging our approach to heavy metal.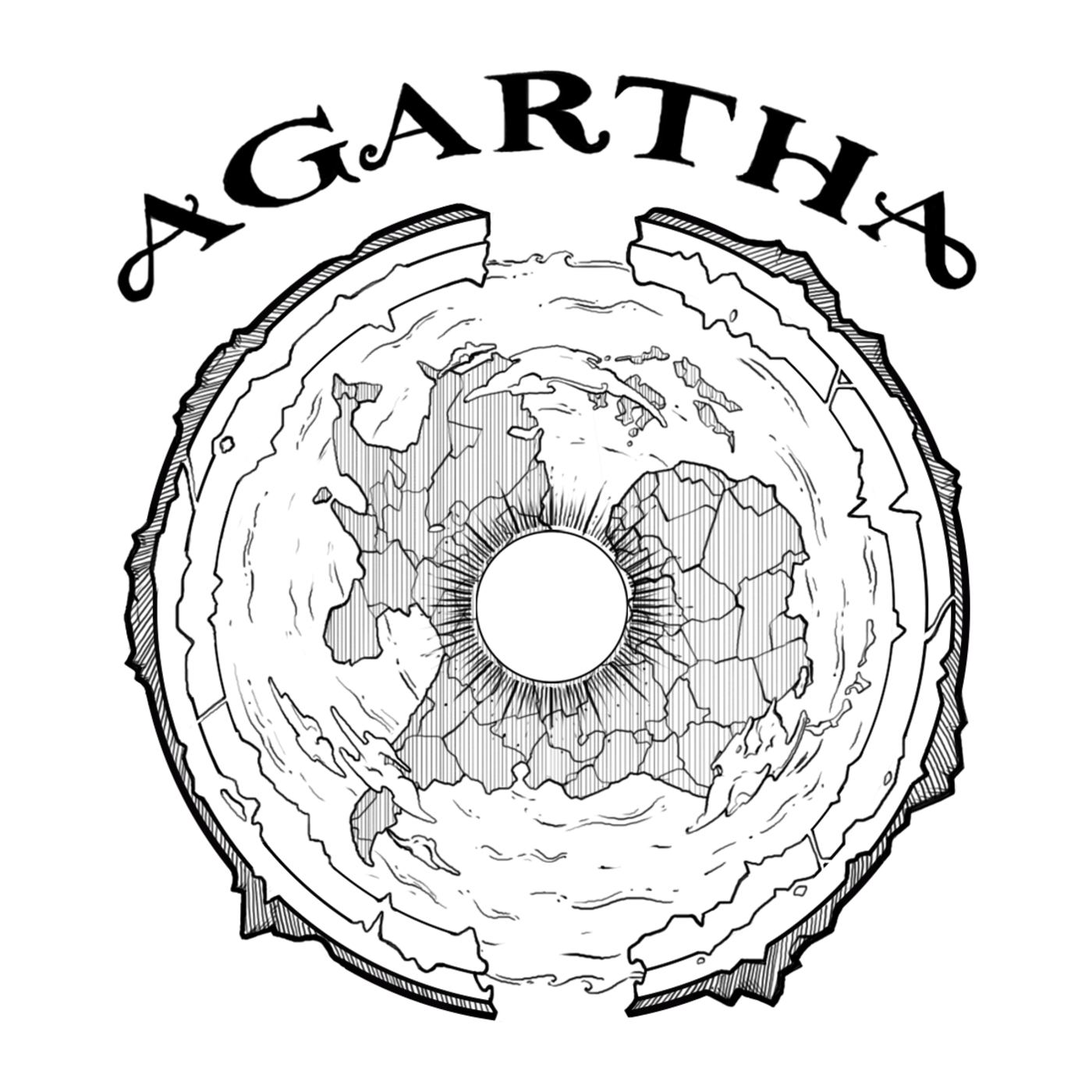 Label or DIY and why?
Well personally I think a mixture of the 2 is good. For example, I think it is best for a new band to release their own demo and maybe for an EP or full length get a label.The more control the band has over the distribution and financial side of things the better in my opinion. I like the approach that Eternal Champion is taking with their newest full length. No Remorse is handling Europe and the bands own label is handling North America. I think that is genius and a good approach for all modern bands.
Do you prefer Vinyl, Tape, CD or Digital Format and why is that?
I like either digital or vinyl. Digital for when I am not at home and vinyl for when i am at home. That being said i do not understand the collecting of vinyls that some people are into. Hard to justify spending $200 on an obscure NWOBHM 7" than to listen to it for free on YouTube. My opinion though.
Your music style is Heavy Metal. Which are your main influences (Favourite Artists / Bands etc.)
I think most music minded people can be influenced by anything or any genre. As for our Heavy Metal influences I would say Pagan Altar, Manilla Road, Judas Priest, 100 nwobhm bands.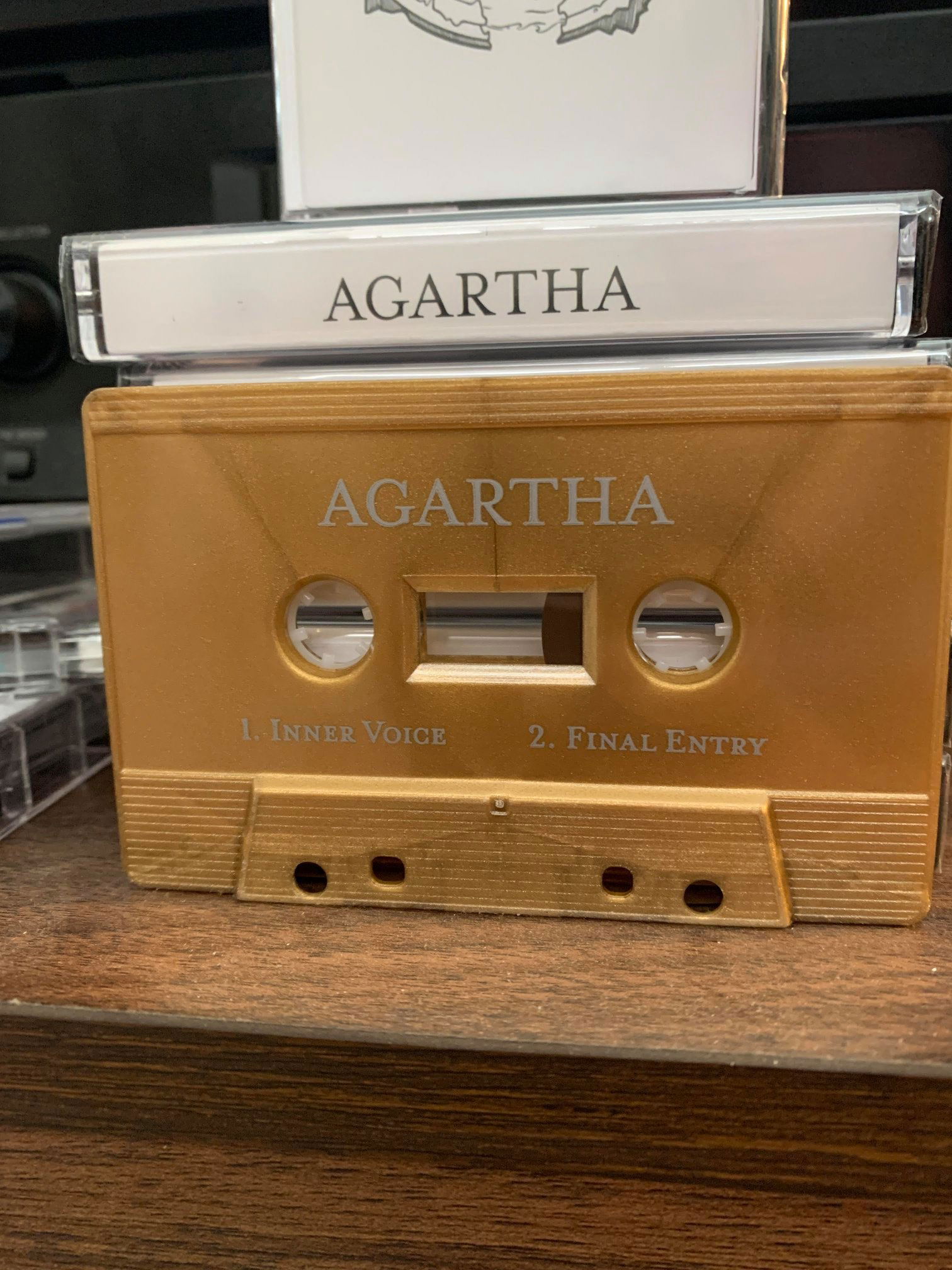 Which things, do you think, a Band should sacrifice in order to succeed? Have you ever sacrificed anything in your life for a better future of your Band?
I would say anything your heart truly desires is worth sacrifice. In order to succeed as a band you must sacrifice time, comfort, money and sometimes personal relationships. We personally have sacrificed these things and probably more than i can remember in the past and present. That being said, it is an honor to serve the eternal flame of heavy metal.
Describe your ideal live show as a performance Band. Have you already experienced that?
Ideal live show would be good sound and lots of maniacs.
Which attributes, do you think, that a new Heavy Metal Band should have in order to gain identity and be unique?
Its hard to say what bands should have. I think its easier for me to say what bands shouldn't have in the modern age. I think all these "new wave of traditional heavy metal" bands should stop using the most modern production/recording techniques. It sounds terrible and its way too slick and fast for my personal taste. I do not understand the appeal of a lot of todays trendy heavy metal.
Do you believe that Bandcamp and other Digital Platforms help the new Heavy Metal Bands? Which, do you think, is the ideal way for a Band to promote its work?
Definitely. I can not tell you how many new and old bands i find using digital platforms. Like i said in a previous answer, I personally like a mix of old and modern promotion. You need the digital exposure to sell your physical records/shirts. It is the truth whether anyone likes it or not. Me included.
Tell us a few things about the New Underground Metal Scene in the USA (Bands, Fanzines, Webzines, Metal Clubs etc.)
I might be the last person you want news about the scene from honestly. I live in a place with hardly any real metal scene. I have travelled and played in a lot of cities across the USA and i can say some of the best are Houston, San Antonio, Los Angeles, Portland, Seattle, Chicago, Detroit, Brooklyn, and Atlanta when it comes to shows and finding other people that are into the same music.
Do you know anything about the Hellenic Metal Scene?
I know not as much as I should about the Hellenic scene. I know some great bands that come from there though such as Varathron, Rotting Christ, Spitfire, Dead Congregation, Embrace of Thorns. Those are the ones i can think of off the top of my head.
What are your future plans?
Our demo 2020 is coming out on vinyl via Sarlacc Productions very soon. We have almost a new EP done. We just need to record the vocals and it will be 4 new songs. After that we will record a full length at the end of 2021.
Thank you very much for your time & Keep up the good work! The closure is yours.
Thank you very much for the interview, there were some good questions. If anyone wants to reach out to us the best way is agarthanprophecy@gmail.com
By Steve the Filthy Dog.
AGARTHA CONTACT:
https://agartha4.bandcamp.com/releases
https://www.facebook.com/AgarthanProphecy